So you're off to New York.
You've got your flights sorted and a list as long as your arm of all the typical tourist spots (and an even longer one for those "off the beaten track" places that friends have recommended), but you're not sure where to stay, where to start, or what order to do them in. These are just a few tips that were passed onto me before my NYC trip, plus a few I discovered for myself along the way.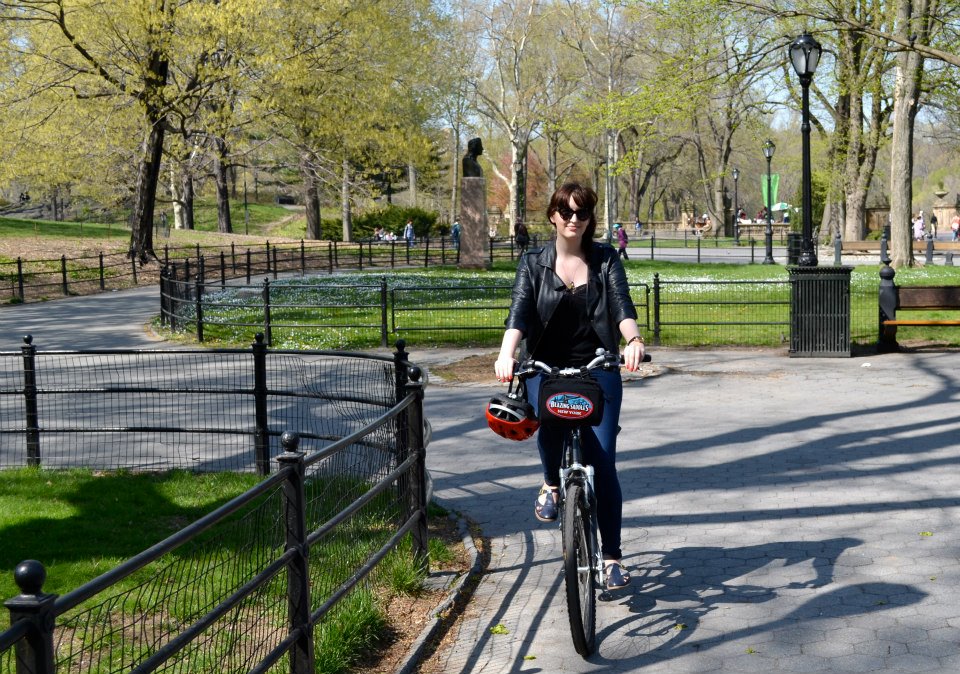 Stay with Airbnb
I couldn't recommend Airbnb any higher – New York was the first place we tried it, and we haven't stayed in a hotel since. You'll definitely save money – and feel more at home wherever you're visiting – however, with New York in particular there are pitfalls, such as choosing the right location for you, and making sure it has everything you need. For example, the apartment we chose was up 4 flights of stairs; fine for us, but if you're disabled, it's worth noting that there are lots of older buildings that don't have any elevator access.
Get a New York Pass
If you're heading to the big apple for 5 days or more, this is for you. It's a great way to save money and get free entry attractions and/or queue jump at certain hot spots. The only downside is that you have to use it on consecutive days, but if you want to make your dollars go further and cram in as much as possible, it's definitely worth it.
Hire a bike
When you've been doing that slow 'museum walk' combined with looking up in awe all day, then every part of your body going to ache, particularly your lower back. Midway through our trip we hired a bicycle for the day from Blazing Saddles and it was the best thing we could have done! It gave us chance to see the city in a new way (we picked ours up from the pier and rode up the Manhattan greenway to Central Park) PLUS you get a free 24 hour hire with your New York Pass.
Walk The High Line
The High Line is a disused freight rail that has been transformed into an aerial park, running along Manhattan's West Side and ending in the Meat Packing District underneath The Standard hotel. It's a beautiful and unique walk with benches along the way should you need to rest or take in the view, as well as a sun deck, and some great food vendors too.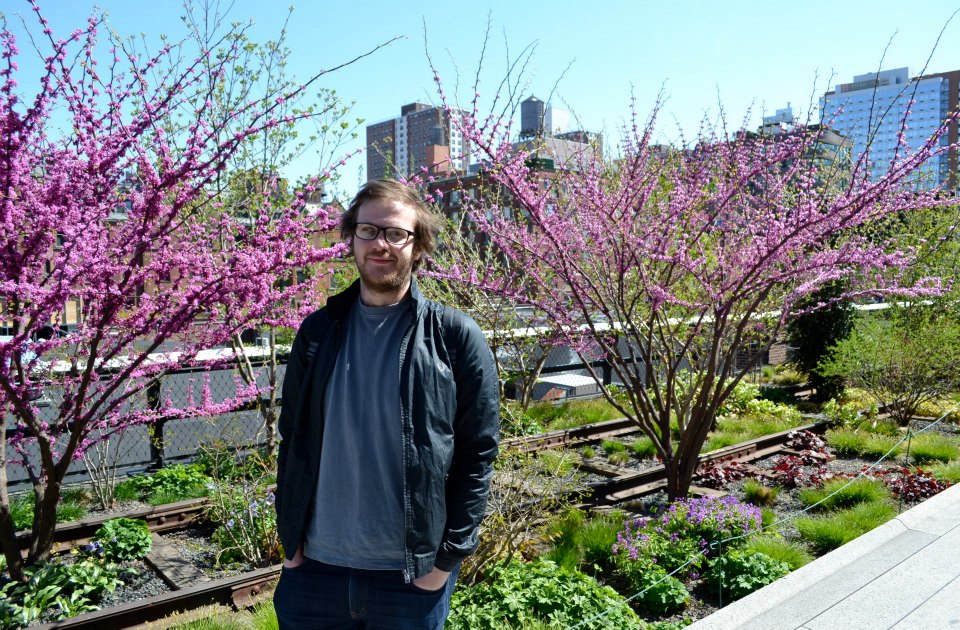 Network
Twitter is a fantastic resource for travelling – I stumbled across some great bars and restaurants by simply asking around. Most of us use Twitter every day for catching up with news stories and for recipe ideas etc, so why not utilise your 'hive mind' for tips on places to stay, eat and do stuff? If you're already following someone who's already been to New York (or even better, lives there) then chances are you're going to enjoy what they recommend, otherwise you wouldn't be following them.
Top of the Rock VS The Empire State Building
The trouble with the Empire State is that when you're at the top of it, you can't see it. The best advice I can give you is to visit the Rockefeller Center during the day – it's less crowded, plus you'll get a clearer view of New York – and go to The Empire State Building at night. As the last lift is at 1:15am, Charlie and I decided to go for dinner and drinks first; when we arrived around midnight we couldn't believe our luck as we walked straight through! No 4 hour queues, no school trips, no screaming children, and a breath taking nightscape. Visiting one of the worlds busiest Observatory's out of peak tourist hours definitely had it's perks.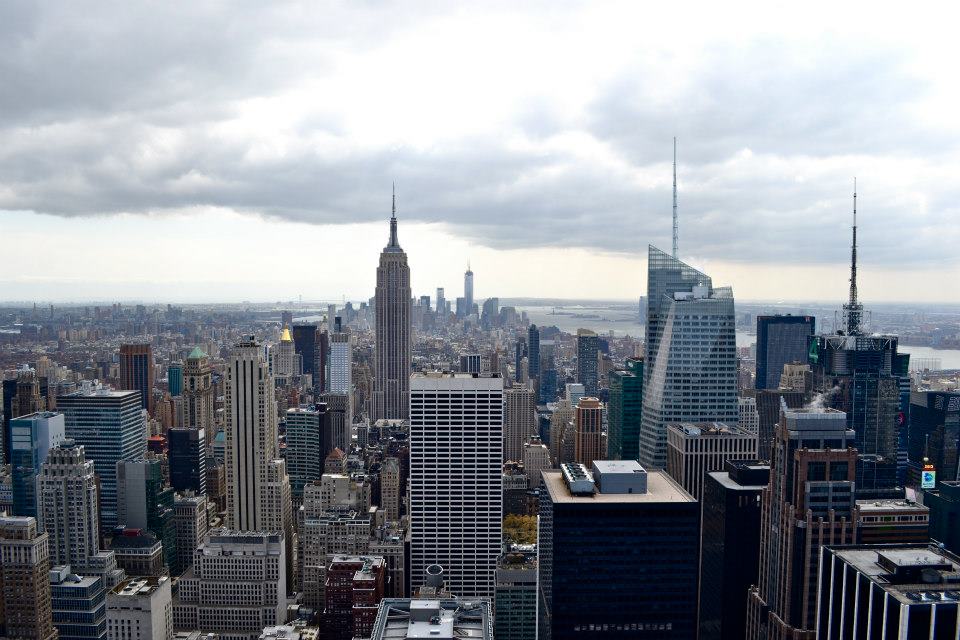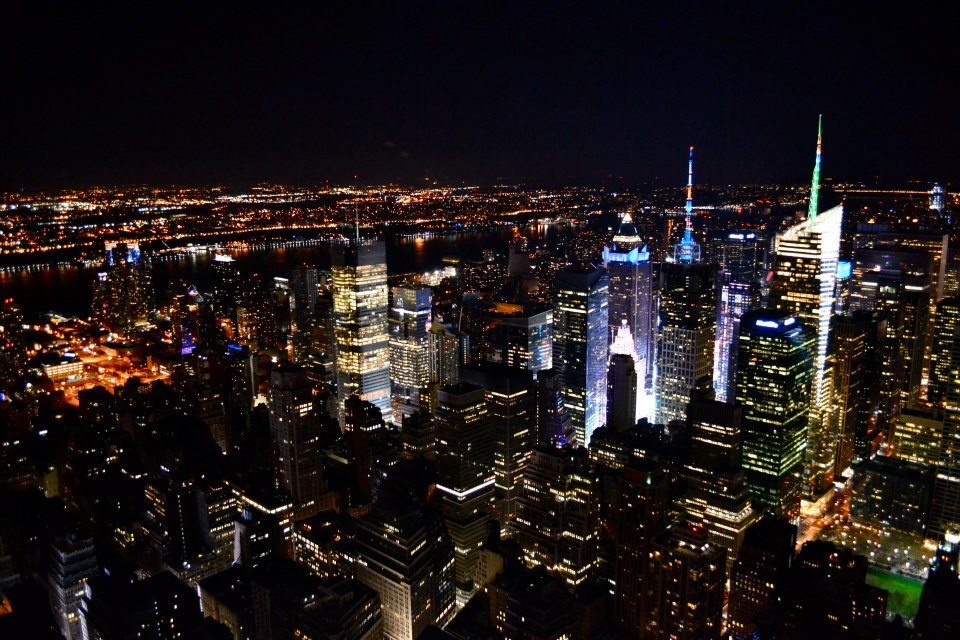 Eat whatever you want
You're on holiday. You're staying in a city where every flavour imaginable is on your doorstep. I'm not advocating eating yourself into a food coma (which I totally did, but hey, each to their own) but if you're on a diet, you might want to give yourself a break. Check out some of my favourite spots here!
Harbour Cruise
I'm not the biggest boat fan, but somehow Charlie managed to convince me we should add a Circle Line River Cruise to our list and I'm so glad he did! We opted for the 'romantic' 2 hour sunset trip around the island which is timed to perfection – it was light on the way out, the sun went down as we reached Lady Liberty, and it was pitch black by the time we reached the pier.
P.S This is yet another freebie with the NYC Pass!