My Talented Friends : Toni Hawkes
As well as sharing her name with a pro-skater, Toni Hawkes is an illustrator, fellow baking fanatic, and brilliant display artist. We met six years ago through then-boyfriends, banding together over mutual interests and our sense of humour. The boyfriends didn't last, but our friendship did.
Toni has worked in the world of creative display for ten years, and recently created her own company with friend and prop artist, Katie Forman. I cornered her for a few minutes to talk about their new venture, Hawkes & Forman.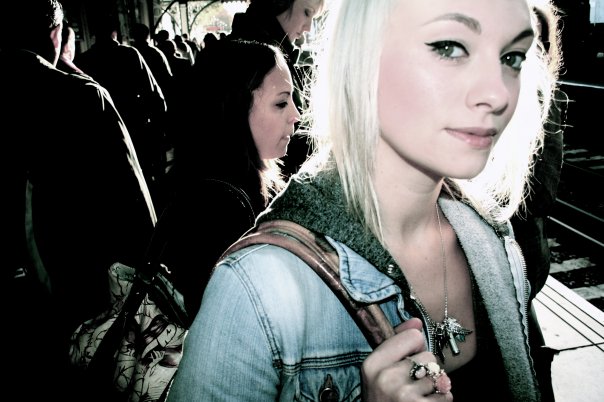 Hey Toni! Are you working on anything bizarre today?
Hi Amy! Actually, today we're creating neon animal heads… [laughs] I can't say too much about it, but all will be revealed at the beginning of January.
Tell me about Hawkes & Forman…
Hawkes and Forman is basically a combination of creativity by me, Toni Hawkes, and Katie Forman. We're prop makers and display artists, and we pride ourselves on the high standard to which we work. As a company we've only been going for four months, but we've already created displays for Harvey Nichols, Sweaty Betty, and Topshop. We specialise in hand-made bespoke pieces, so everything we make for our clients is unique.
How did you become a display artist? I imagine it's not a job most people will know exists…
Well I did a degree in Illustration at London College of printing, and during that time I started working for the Topshop creative team. I've always enjoyed being creative, and it was amazing to be able to combine a paid job alongside my degree. After six years with Topshop I moved on to work for a specialist display company, where I got to meet a variety of clients and build my own relationships.
How did the collaboration between Katie and yourself come about?
We met working at Pinewood Studios – we were both making props for Clash of the Titans. Katie had been working in film since she graduated, and we became friends quickly. I'd been looking at branching out into new creative industry alongside my retail background for a while, so when Katie mentioned she was looking to break out on her own and make props for other industries, we saw it as an opportunity. After we finished working on the film, we put together a portfolio and branded ourselves Hawkes & Forman!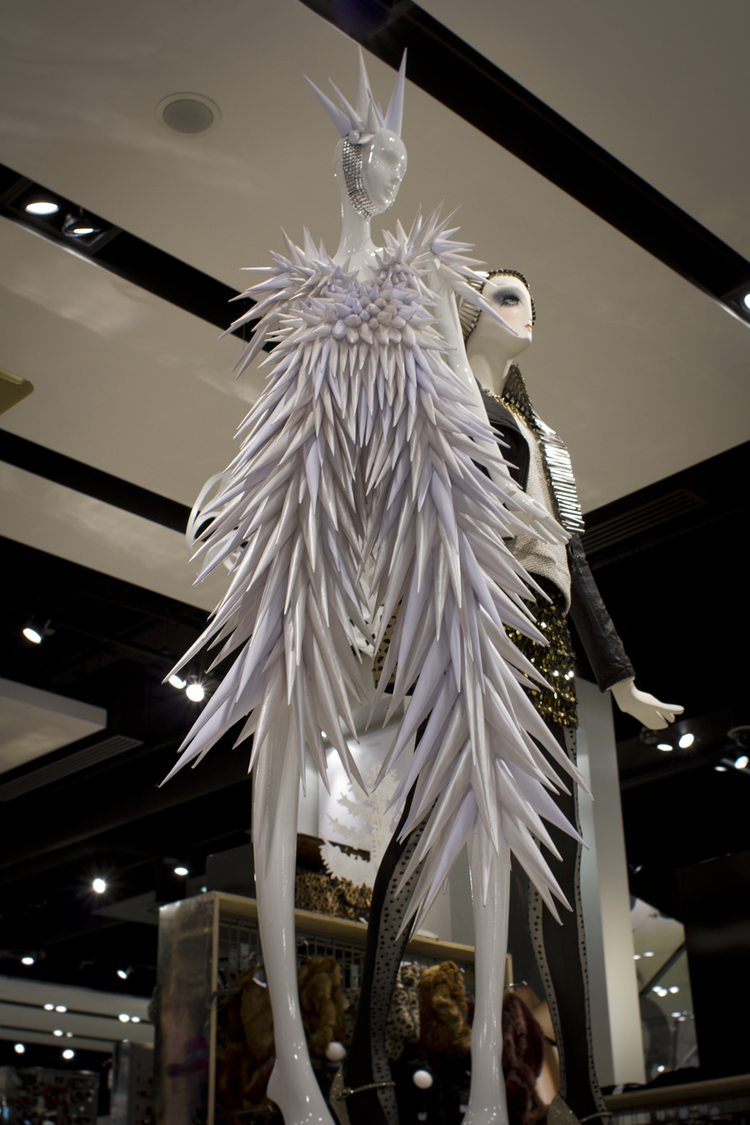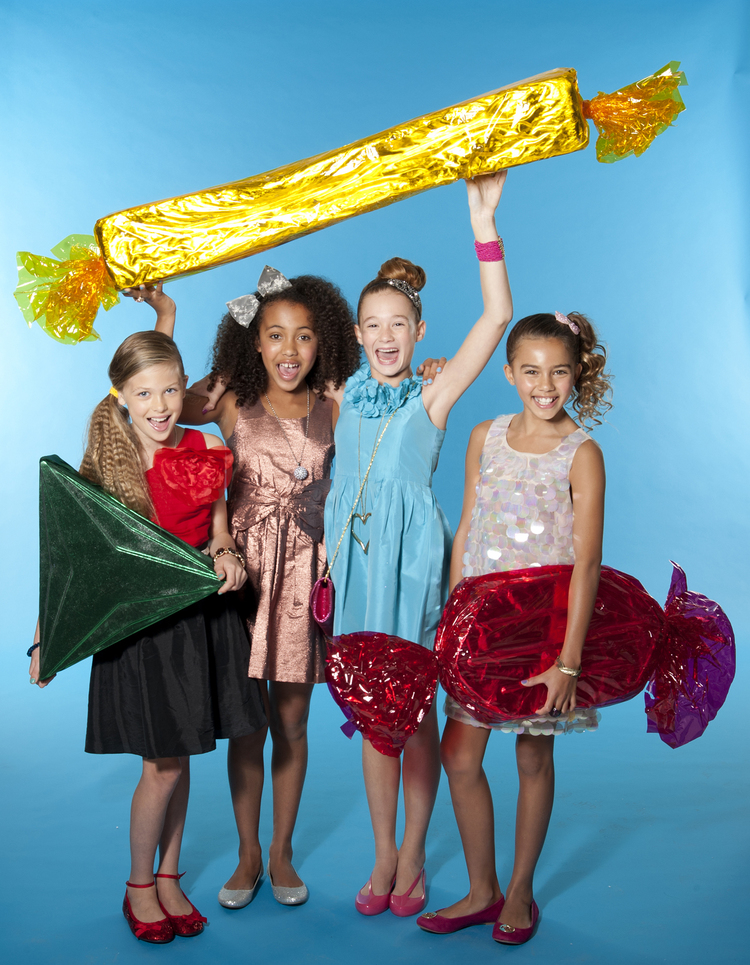 Were you nervous about branching out and starting your own company?
It was more excitement than nerves I think; Katie and I were both freelancing, so we are used to the inconsistency that comes with this kind of work. With my contacts and Katie's model making background, we realised that we had a rare combination that could really benefit us. We were actually pretty confident [laughs] – to have achieved so much in a short space of time has been an amazing surprise.
I know it's a tough choice, but what's the most exciting thing you've worked on to date?
Definitely the mannequins we created for Topshop's Oxford Circus! They came to us with a concept from the Creative Director, and through samples we developed the idea together. It was great for us to be able to have a hand in the design aspect as well as building them. Each mannequin stands around 7 feet and is covered in hundreds of hand made paper cones, so it was a VERY labour intensive job, but the result was worth it, and they've received some amazing feedback.
What advice would you give to anyone wanting to become a display artist?
Oh god, you have to be prepared to hassle people! [laughs] and not just for work, but to sign off jobs and to pay you. It's an aspect we didn't really think about at the start, but when you have no one else working for you, then you have to do the dirty work and chase companies to pay you on time. Other than that, you have to learn to be good with numbers and estimating, as there's a lot of quoting and budgeting involved. For us, working together has been beneficial in more ways than one; we've found it helps to team up with another person as you can support each other, balance each other out and bounce ideas around. Creatively, having original ideas and an ability to visualise someone else's concept are important. Be aware of your competition, and try to come up with a unique selling point. Most of all, don't be afraid to put yourself out there!
If you're in London, you can catch Hawkes & Forman's mannequins in Topshop Oxford Circus until Christmas.